FPS BOSA on using Streamline icons for graphic identity renewal
Renewing graphic identity is no easy task, especially with a long line projects. Organizations like FPS BOSA use design solutions like Streamline to save on production costs and search time without compromising quality.
Arnoud Van Der Donckt is a Lead Graphic Designer for FPS Policy and Support (BOSA), a federal public service in Belgium.
The organization offers consultancy in IT, HR, and organizational control. Additionally, they also have a role in budget and accounting in Belgium.
The past year has been a journey for the organization. Founded in 2017, the FPS BOSA has been in a corporate identity renewal.
Before using Streamline, Arnoud and his team relied on stock photos, a quick but limited fix to creative visual appeal.

To form a more organic graphic identity, they needed a library of icons that can add vibrance to what may be considered "dry" texts and topics.
"We used to have a lot of stock photography, but it soon became a bit too artificial. We try to have more graphic identity, [so we use] Streamline icons in an illustrative way."
Another priority was to build the site compliant with WACG norms.
This meant icons had to be scalable in size to be more accessible to cater to a wide range of users.
And as a site with a lot of pages, there's a great volume of visuals that the organization needed.
Catering to a lot of people meant the organization needed to be more efficient with time while still upholding quality service.
Time costs are valuable when working in organizations that have big responsibilities.
Adding a icon library to his arsenal of tools meant that Arnoud can solve two of the most common time consuming tasks:
Creating icons from scratch; and
Sifting through icon options to find the right ones to use.
It didn't take too long for Arnoud to find and purchase Streamline.

When choosing which service to use, Arnoud found greater value in Streamline compared to other icon libraries.
With the need for consistent and flexible icons, there were plenty of libraries that Arnoud can take into consideration.
Libraries that had millions of icons were like "jungles," lacking in consistency and were hard to maintain.
He needed a library where he could cut search times, find icons that matched, and had a style that fits his creative vision.
"We had [to choose] between Fontawesome and Streamline, the two main competitors. And in the end, I personally felt more akin to Streamline [because of] its style and its way of visualizing certain keywords."
Making assets for print media and websites required having a library with a variety of both formal and playful options.
Working closely with the government means that there is a middle ground between creativity for pleasing aesthetics and formality for better accessibility.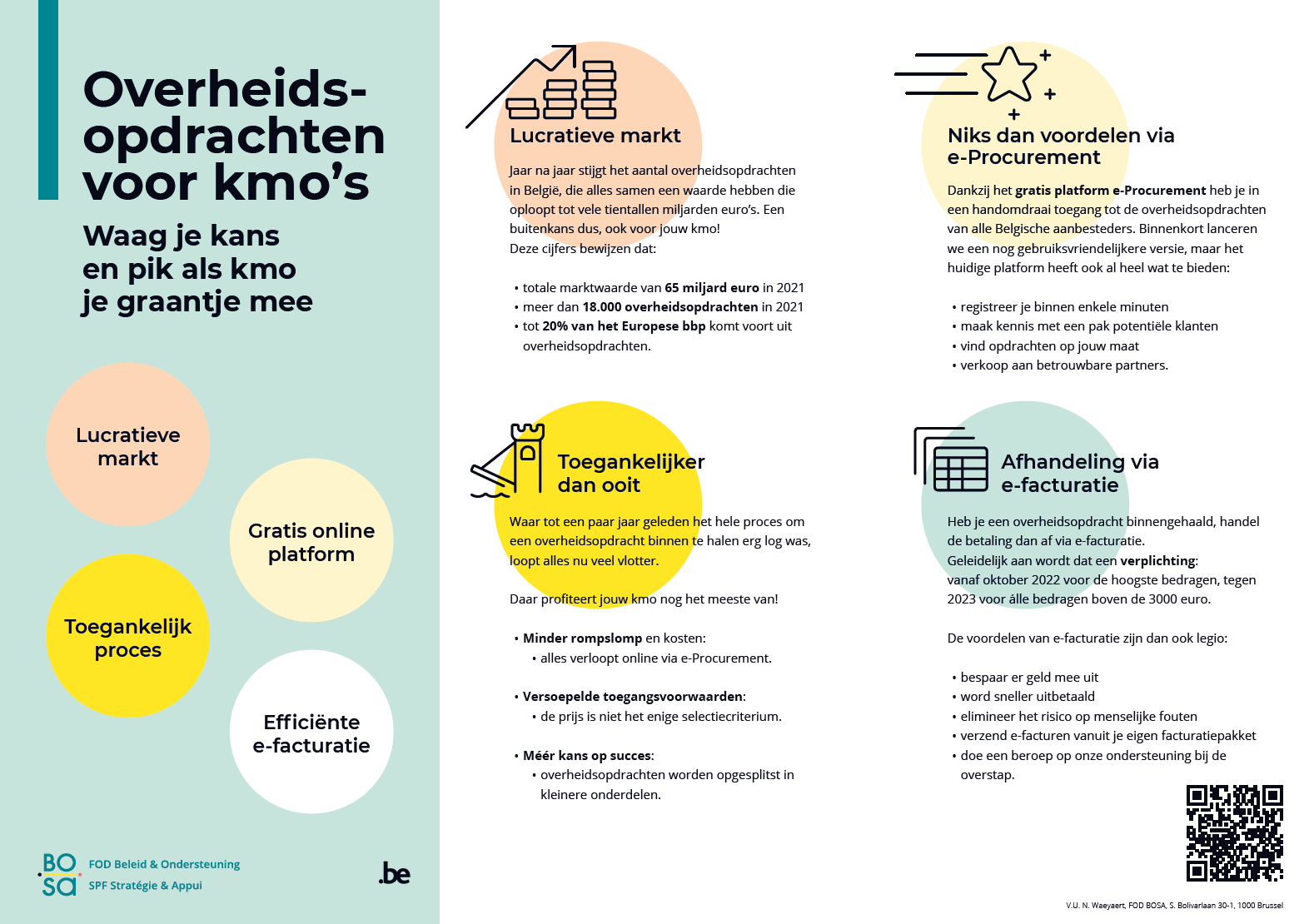 Another advantage Streamline has over other icon libraries is the theme and style options there are. There is a good mix of simple and fun icon sets.
Streamline's icons are also flexible and scalable, making them easier to customize to fit what he has in mind.
FPS Policy and Support (BOSA) continues to provide services while establishing a more defined corporate visual identity.
Providing organizations like theirs with premium icon sets that saves time and effort is what Streamline strives to maintain and continuously improve.
---
Try Streamline Icons
Looking for icons with similar sets and varying styles? Streamline has the icons you're looking for with different styles such as Streamline Light and Freehand. With 43 sets and regular updates, you can find the perfect icons you need available in premium quality. Check out our library for free sample icons to try out.
Want access to all icons now? View our pricing page to get started!