"Just a quick modification away from getting it exactly right"
Creating icons from scratch isn't the most productive use of time. Companies like NoNameYet Studio can vouch for that. Luckily, Streamline's icon sets help keep them on track.
NoNameYet Studio is a product design and innovation studio and notable webflow partner that collaborates with multiple brands to scale their business in the digital landscape.  

Farid Chaouki, the Co-Founder and Creative Director, leads a team of 35+ remote employees across the globe.

Farid and his team were using Streamline when Streamline first launched.
Back then, NoNameYet Studio was still a New York-based startup. Their studio began using the Streamline 1.0 icons in January 2014.
Seven years in, NoNameYet Studio has grown successfully through their innovations and dedication to crafting quality products for their clients.

Despite the many services available to them as their company grew, Streamline remains their go-to service for icons.
The Streamline icon library took a heavy load off their work by providing an extensive library of customizable icon assets for their designers to use.
Farid emphasizes the handy feature of Streamline's icons coming in light, regular, and bold.
This feature allows them to make quick changes to match their clients' branding direction.
"The interesting thing with streamline was that it's like tons and tons of icons. And even if it doesn't contain the perfect icon for the use case, it's just a quick modification away from getting it exactly right."
On top of having a great number of assets, every icon available is scalable and looks good in any size.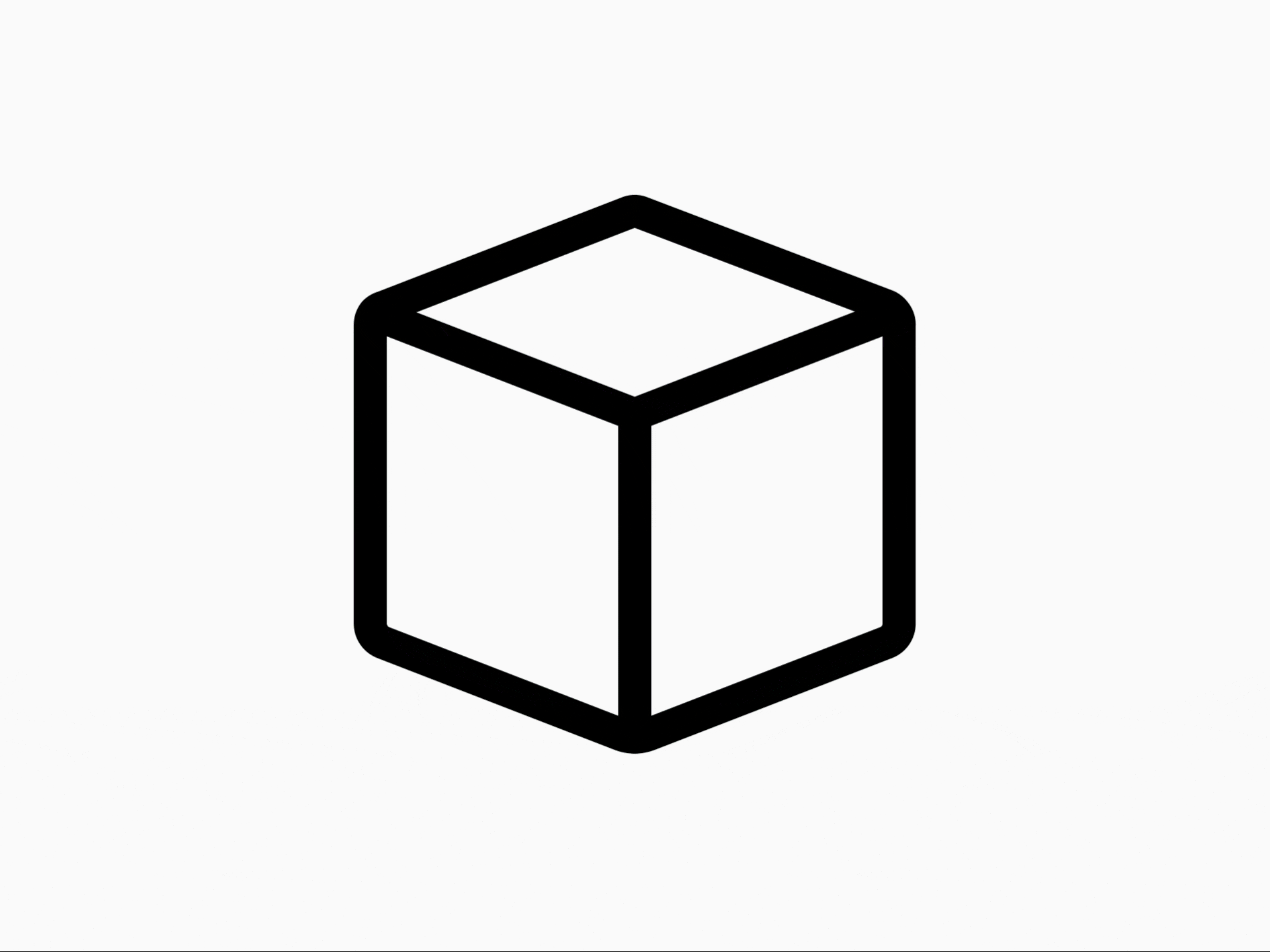 Consistency and scalability comes in handy when developing marketing collateral or designing digital products.
As website and mobile app developers, it was important to them to have icon sets that don't pixelate when resized.
Variation mattered as well. With clients from any industry imaginable, NoNameYet Studio needed consistent icon sets that embodied different brand concepts.
"Instead of looking through so many templates and stuff, when you need an icon, there's a 99% chance that Streamline has an icon to match the concept you want to illustrate. So it's really a no-brainer to use that library."
By using our icons as their base, customizing icons according to their client's branding came through a lot easier.
NoNameYet Studio ensures that every brand they work with finds their footing in this digital landscape.
Streamline continues to provide studios like Farid's team high quality, consistent, and customizable icon sets for every project.
---
Try Streamline for free
Looking for scalable icons for your library? Choose consistent and customizable sets from our extensive library. From health to finance or any other industry, you will find high-quality icons for your web design, mobile app, or design project.

Sign up to get upcoming sets in your inbox